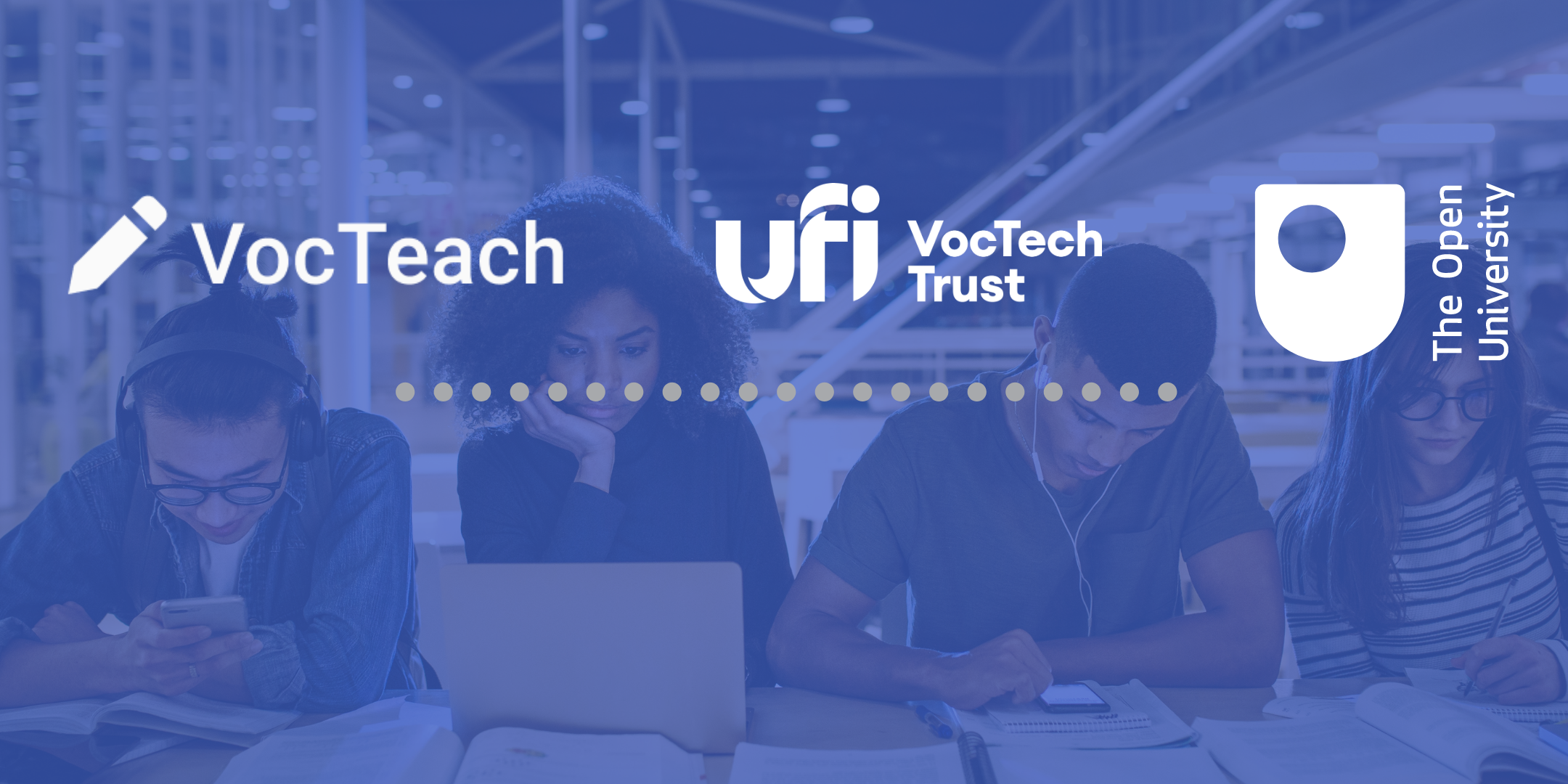 All educators know that there is never enough time in the world to plan lessons, deliver them, and assess learning. Sometimes we are able to shortcut by reusing material from previous lessons, but more often than not we need to either redevelop lessons or we need to tweak them with new ideas and new resources. Even after over a decade in the Computer Science classroom I still found significant parts of my evenings spent planning lessons and while some of this was planning the questions I was going to ask and the demonstrations I was going to show, a lot was actually producing resources, be it a presentation to deliver key learning points, finding a video that properly illustrated what we were covering (without going off-topic, or on some memorable occasions having lots of inappropriate language!), a worksheet for students to practise their skills, or a variety of other resources.
Of course, there were resource sites, some specialist (sometimes too specialist), some general, some free, some very much paid for. Finding your way through this morass was a nightmare. Was it the right spec? OCR Boolean logic is very different to AQA for example! Was it the right difficulty? Did it have additional content? Or not enough? Was it actually any good? Because so much that is out there, sadly, isn't. And most importantly, could I afford it? 
I was brought on to the VocTeach development team due to my experience in the classroom and as a resource developer in my own right. The first thing I did was to go and talk to some FE teachers and tutors and figure out what they wanted; quality and ease of location seemed to be the most important things – it has to be more efficient to use resources or you may as well just make them yourself! This has been fed back and discussed with the team and has directed a lot of the development work. A lot of energy is going into to developing the system in such a way that the user can drill down to find exactly the right resource for their current needs. A lot more energy is going into ensuring the resources are of the right quality, with much discussion as to how the resources will be reviewed and rated. 
 This is the pilot introduction of a massive project, and we can't lose sight of the fact that there is a long way to go before we have an all-singing, all-dancing fully implemented system. But that just means exciting times are ahead and like so many socially-driven projects the more people that are involved and using the system, the more it will grow.